Sprache in
Deutsch
ändern |
Hooray! You've made it!
You found probably the funniest site of the internet! Share and discover hilarious, crazy and weird videos, images or what ever you want and find people who share your sense of humour.
We suggest
English
as your preferred language. You can change the language next to the bendecho logo.
Let it rock! ;-)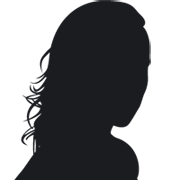 Stats
101
Submitted:
70
Active:
0
Popular:
0%
Ratio :
556
Votes:
14
Comments:
2
Followers:
3,572
Profile Views:
Add as Friend - jenny34
Add jenny34 as friend, simply enter a short message and we will send your friendship request immediately.
Become a member for free